Hospitals
Regulatory
Healthcare organizations ask HHS to delay quality measure reporting for ACOs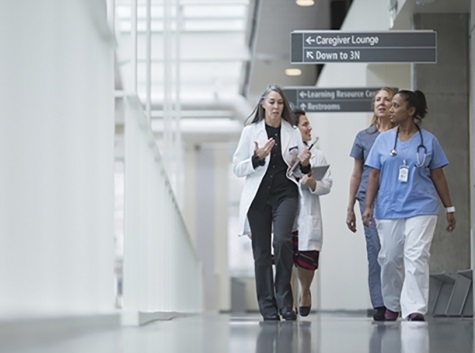 The American Hospital Association and American Medical Association are among the 11 organizations signing the letter.
May 4, 2021 / Susan Morse, Managing Editor
Citing rushed implementation, unanswered questions and potential negative consequences to patient care, 11 healthcare organizations are calling on the Biden administration to delay and make changes to mandated quality measure reporting for accountable care organizations.
The healthcare organizations, including the American Hospital Association and the American Medical Association, sent a letter to Department of Health and Human Services Secretary Xavier Becerra asking for a delay or other options.
The ACO Coalition has sent a separate letter to Becerra citing its concerns.
The concern regards changes to quality reporting for the Medicare Shared Savings Program published in the Final 2021 Medicare Physician Fee Schedule Rule.
 
The changes are scheduled to take effect this year and next, with the most notable being mandated in 2022.
WHY THIS MATTERS
The issue is that ACOs are a collection of hospitals and physician practices that do not necessarily use the same electronic health system. ACOs in the Medicare Shared Savings Program are being asked to aggregate data from disparate electronic health records systems, which are not interoperable.