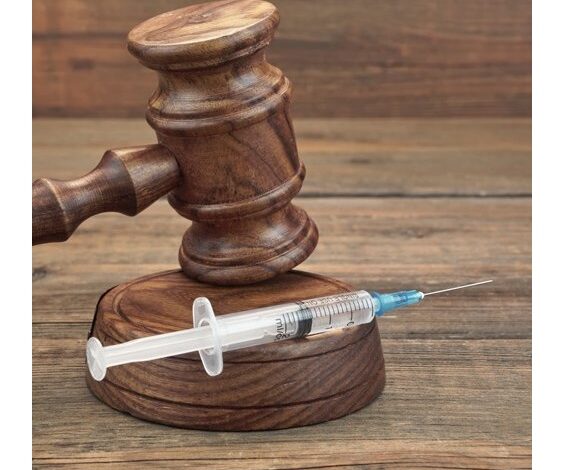 by Dave Muoio | Jun 14, 2021
A lawsuit brought against Houston Methodist by more than 100 employees combating the system's mandatory COVID-19 vaccination policy has been dismissed by a federal judge.
The five-page ruling filed on June 12 said that Houston Methodist's policy does not conflict with any laws.
Requiring the vaccination does not constitute coercion because employees who refuse to receive the injection can seek employment elsewhere, U.S. District Judge Lynn Hughes wrote in the ruling. Further, the lawsuit's claims that currently-available COVID-19 vaccines are experimental were both "false" and "irrelevant" when determining wrongful termination, the judge wrote.
"Methodist is trying to do their business of saving lives without giving them the COVID-19 virus," Hughes wrote. "It is a choice made to keep staff, patients and their families safe. [The plaintiff] can freely choose to accept or refuse a COVID-19 vaccine; however, if she refuses, she will simply need to work somewhere else."
A lawyer representing the employees said that they intended to appeal the dismissal.
Houston Methodist was the first major provider organization in the country to announce its policy back in late March. At the time, Houston Methodist set an April 15 deadline for its managers and a June 7 cutoff for the rest of its employees.