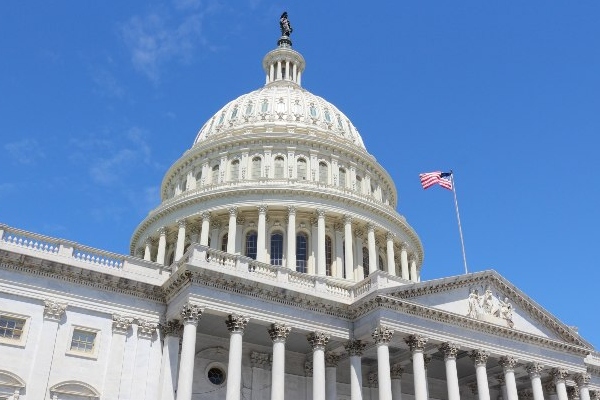 by Robert King | Aug 10, 2021 
The Senate passed a roughly $1 trillion bipartisan infrastructure package paid for in part by delaying a controversial rebate rule and restarting Medicare payment cuts.
The package, which passed the chamber by a 69 to 30 vote on Tuesday, now heads to the House which is expected to approve it.
The legislation includes new funding for various projects involving roads, broadband access and other infrastructure areas.
But to help pay for the bill, the Senate looked to several healthcare policies that provided a mixed bag to providers and payers.
The package would reinstall starting in 2022 a 2% payment cut to all Medicare payments to providers. The cut was installed as part of sequestration, but Congress paused it last year at the onset of the pandemic.
The moratorium on the cut has been extended several times since then, but now expires after this year.